BioProcess Testing – Consulting – Training
Why choose us over the other ones?
Because there is no other one.
The BioProcess Institute lives in both worlds of bioprocessing (half of our clients are Suppliers and the other half are End Users). We are uniquely qualified to link our knowledge and experience with both and create the best solution for YOU.
Our value results in a balanced approach to testing, consulting, and training.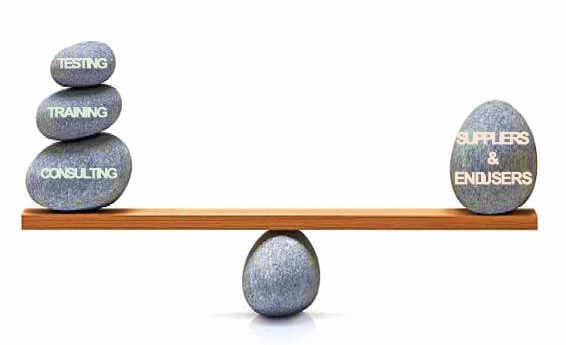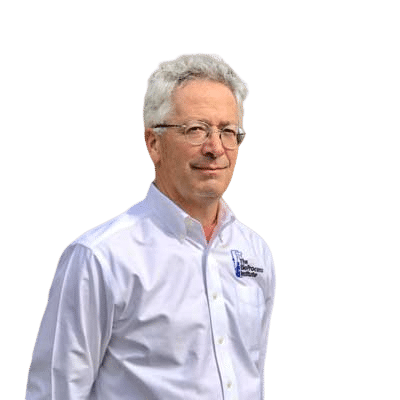 James Dean Vogel, P.E., Founder and Director, is an expert with over 36 years of experience in the biopharmaceutical, food, and cosmetics industries. His interest in pharmaceutical engineering took flight early in his college career and has grown into a strong passion. He leads a team of engineers and specialists who help BPI provide valuable, customized solutions for a complex industry. In addition to Suppliers and End Users, The BioProcess Institute is engaged with organizations whose experts spearhead the creation and maintenance of the standards used in biopharmaceutical processing.
We constantly strive to help our industry make better biopharmaceutical drug products.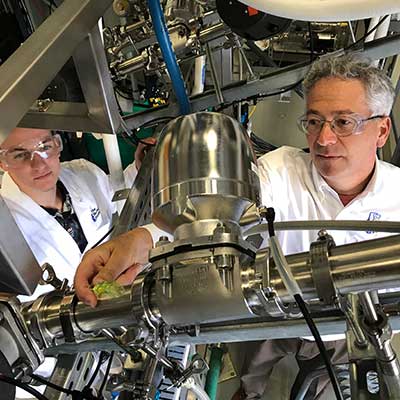 The BioProcess Institute is highly experienced in Performance, Exposure, and Analytical Testing on both single-use and multi-use components. Our keen awareness, trade-secreted methods, and profound knowledge in all areas of bioprocess testing are our competitive advantage.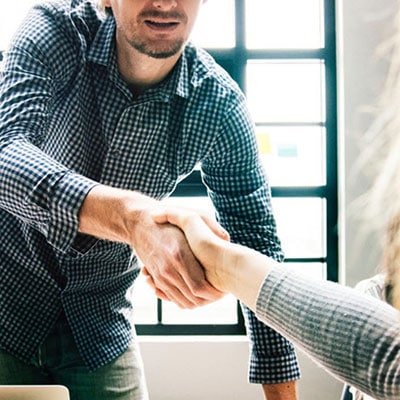 The BioProcess Institute supports Suppliers and End Users, both long term and during active phases such as investigations or emergencies, by quickly zeroing in on the right balance amongst science, regulations and effort. Our value is found in our customized solutions using the most concise and efficient methods possible.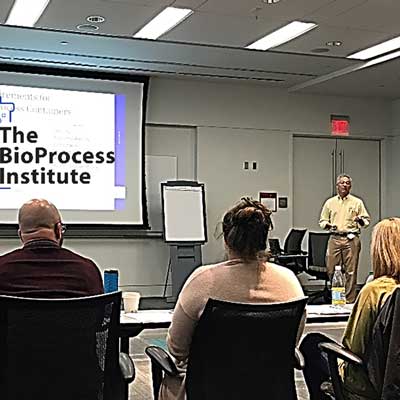 As an institute, an important part of our purpose is to build on our collective experience and share that knowledge through teaching. We do this through customizable or fixed training programs, customizable videos, and free educational YouTube videos on our own channel.