BioProcess Testing – Consulting – Training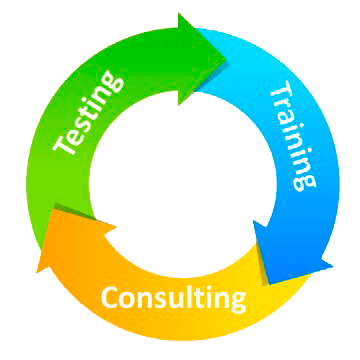 The BioProcess Institute (BPI) is committed to remaining a world leader in bioprocess science by providing the industry's end users and their suppliers with state-of-the-art testing, high level training and expert consulting deeply rooted in impartiality, scientific integrity, and good manufacturing practices.
Our value is our ability to combine consulting, training and testing experience and expertise in order to provide our clients with the highest level of service in the industry.
Navigating the World of Single-Use Technologies is a day-long course filled with informative and in-depth lectures, creative hands-on time with single-use components and equipment, and informal Q&A segments. Led by industry expert James Dean Vogel, this course is ideal for end users and suppliers of all levels of expertise and positions. Space is limited. Learn more on our training page.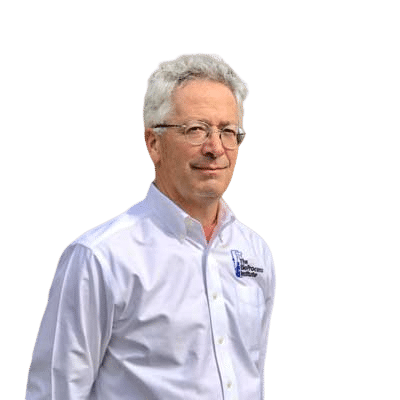 James Dean Vogel, P.E., Founder and Director, is an expert with over 36 years of experience in the biopharmaceutical, food, and cosmetics industries. His interest in pharmaceutical engineering took flight early in his college career and has grown into a strong passion. He leads a team of engineers and specialists who help BPI provide valuable, customized solutions for a complex industry. In addition to Suppliers and End Users, The BioProcess Institute is engaged with organizations whose experts spearhead the creation and maintenance of the standards used in biopharmaceutical processing.
We constantly strive to help our industry make better biopharmaceutical drug products.
Between 2 Ferrules (B2F) is a short-video series, hosted by James Dean Vogel in which guests discuss the products, trends, and current events making an impact in the bioprocessing industry. Subscribe now so you won't miss an episode.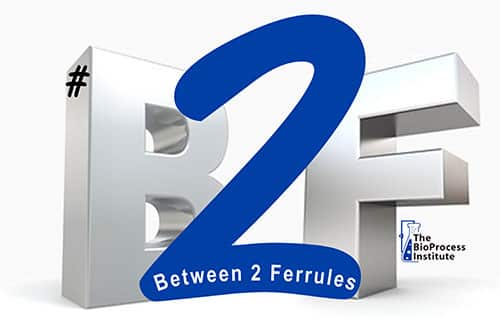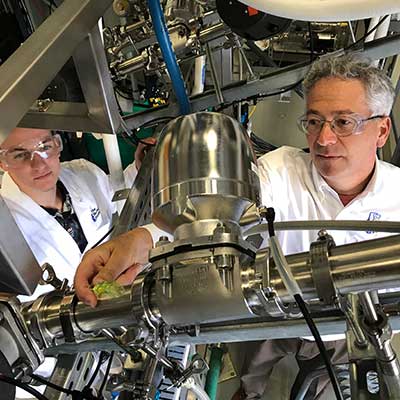 TESTING
The BioProcess Institute is highly experienced in Performance, Exposure, and Analytical Testing on both single-use and multi-use components. Our keen awareness, trade-secreted methods, and profound knowledge in all areas of bioprocess testing are our competitive advantage.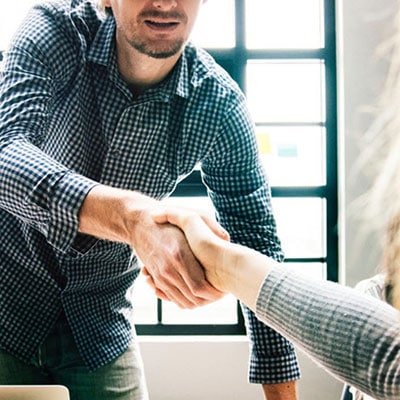 CONSULTING
The BioProcess Institute supports Suppliers and End Users, both long term and during active phases such as investigations or emergencies, by quickly zeroing in on the right balance amongst science, regulations and effort. Our value is found in our customized solutions using the most concise and efficient methods possible.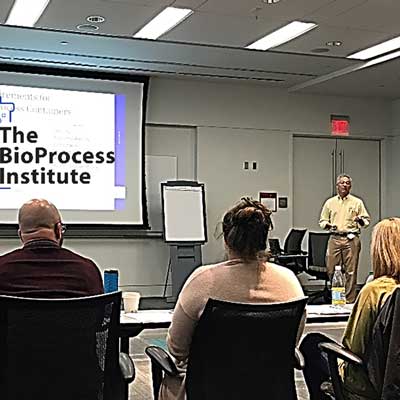 TRAINING
As an institute, an important part of our purpose is to build on our collective experience and share that knowledge through teaching. We do this through customizable or fixed training programs, customizable videos, and free educational YouTube videos on our own channel.