BioProcess Institute Workshops
Currently there are no public workshops scheduled. Check back soon.
If you would like to schedule a private workshop at your facility, please contact us for more information.
Navigating the World of Single Use Technologies
The demand for single-use products and technologies has exploded in the fields of biotechnology and biopharmaceutical manufacturing. Companies seeking to simplify production while decreasing contamination risks are quickly finding the answer in disposable, single-use materials.
The need for understanding these materials and technologies through training is equally important from both the sales and manufacturing sides of the biopharmaceutical industry. This single-use training workshop explores the importance and implementation of single-use technologies.  The format of the full-day course is a combination of classroom instruction by industry expert James Dean Vogel, P.E., M.E. and hands-on lab time when participants can become familiar with the latest single-use components and technologies.
Introduction to Biopharmaceutical Manufacturing
Available as a one- or two-day workshop, this course explores the fundamentals of biopharmaceutical production. Technical and non-technical personnel will gain a better understanding of the history, science, and complex technology that goes into bringing a drug product to the market. 
Making the Connection
A step-by-step, half-day course explaining the implementation of Best Practices and Recommendations for maintaining a proper process line. Participants, from both the end user and supplier sides, will gain a better understanding of bioprocess components and how to handle, install, and dismantle them, as well as tips for troubleshooting common problems before they become disasters. This course, which is static or customizable, is recommended for anyone who works in the vicinity of a bioprocessing component.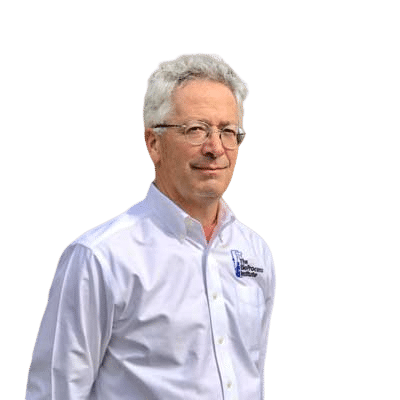 James Dean Vogel, P.E. is the Founder and Director of The BioProcess Institute (BPI). He has more than 35 years of experience in the biopharmaceutical, food and cosmetic industries including expertise in facility design, operations management, fit-for-use testing, performance and exposure testing, bioprocess engineering and biopharmaceutical manufacturing.